A healthcare recruiter will provide you with personalized attention and will do all the legwork involved in finding the right job for you. Your recruiter will explain in detail the current trends in your field and will help you identify a clear map to follow towards your career objectives.
The Epic Specialty Staffing approach revolves around adding to your bottom line. Most of all, we provide cost-effective, time-sensitive healthcare recruitment services to fulfill your healthcare staffing needs. Therefore allowing you to focus on enhancing your delivery of quality patient care.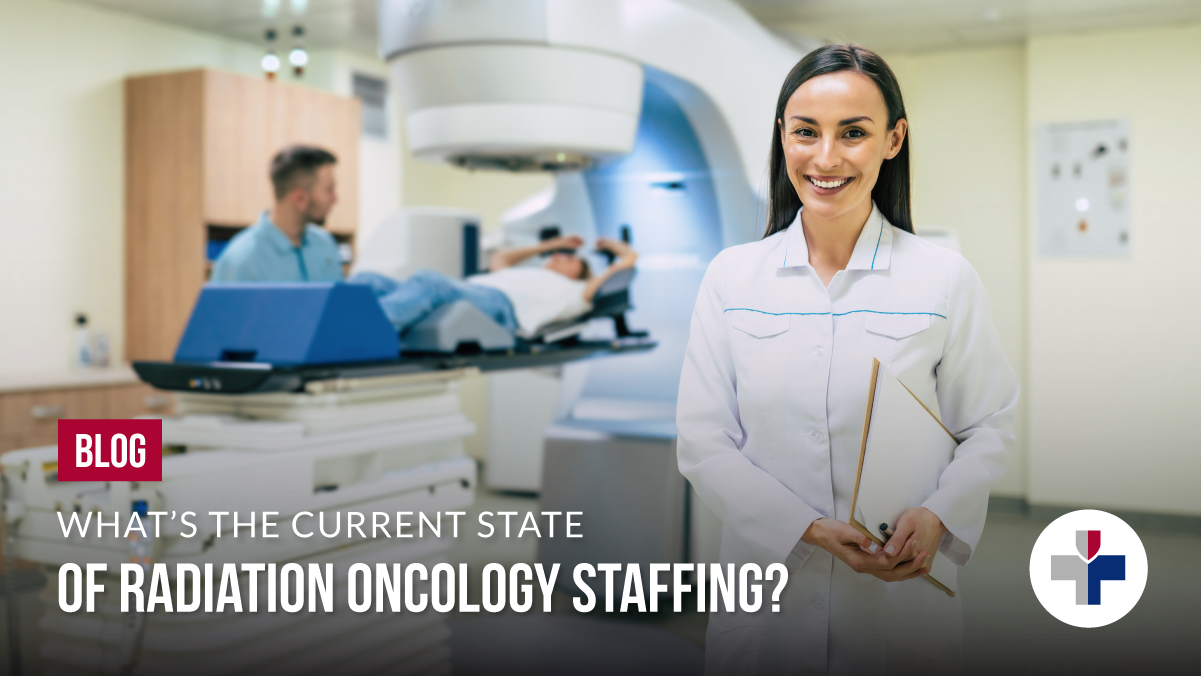 Radiation oncology recruiting is a unique subspecialty. Whether we're talking about permanent placements or locum…
In today's competitive job market, it's increasingly difficult for healthcare facilities to fill all open…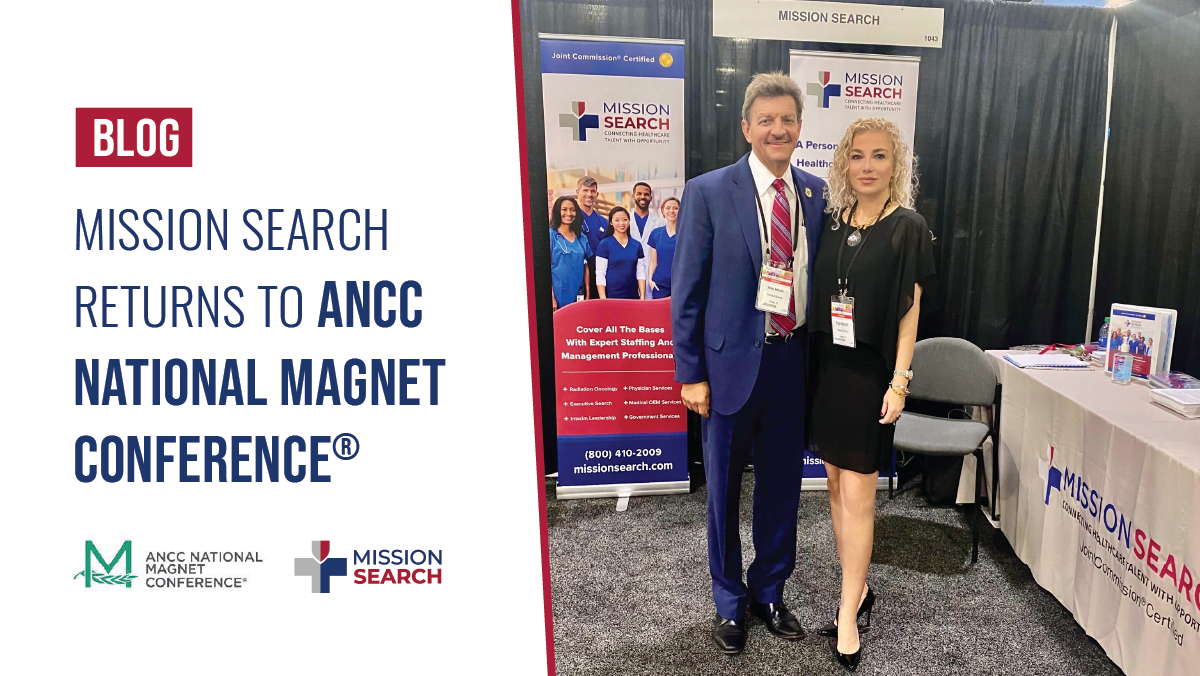 Every year, the American Nurses Credentialing Center (ANCC) hosts two major conferences to highlight nursing…
Epic Specialty Staffing by the Numbers
At Epic Specialty Staffing, we foster relationships with each of our clients and candidates to gain a thorough understanding of trends that affect the organization's operations and the employment market for candidates within today's ever-changing world.
Our partnership methodology and innovative approach set us apart from the competition. We provide staffing solutions for direct hire, interim management, locum tenens assignments, and remote treatment planning.