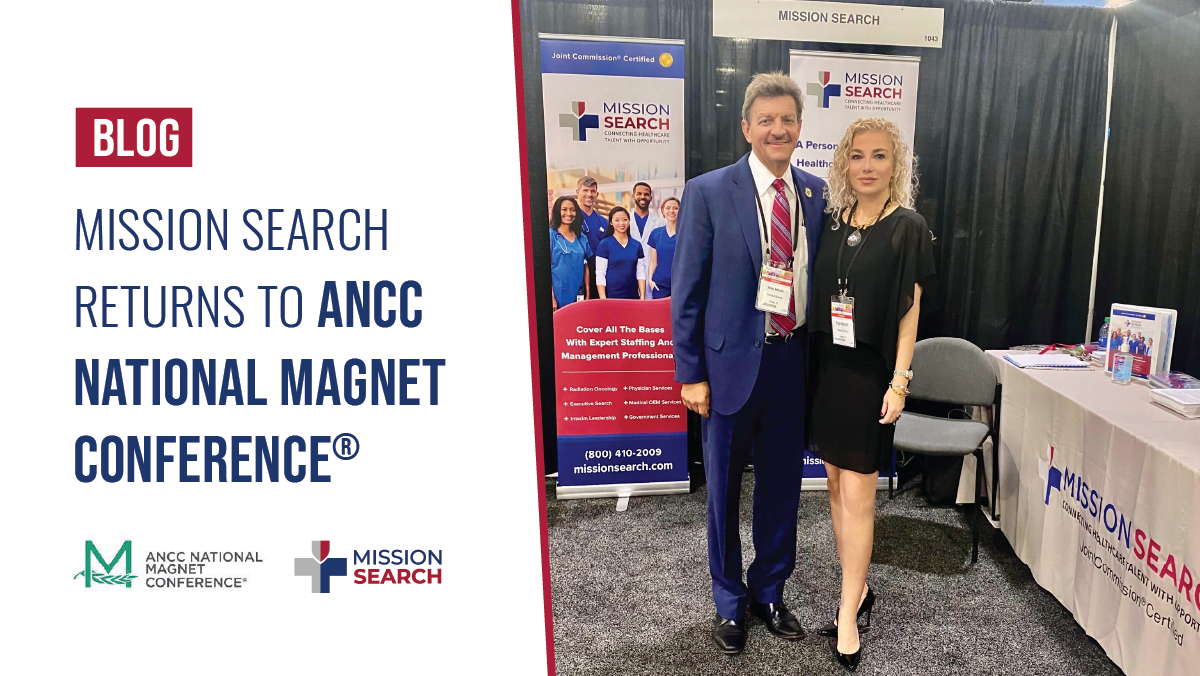 Epic Specialty Staffing Returns to ANCC National Magnet Conference®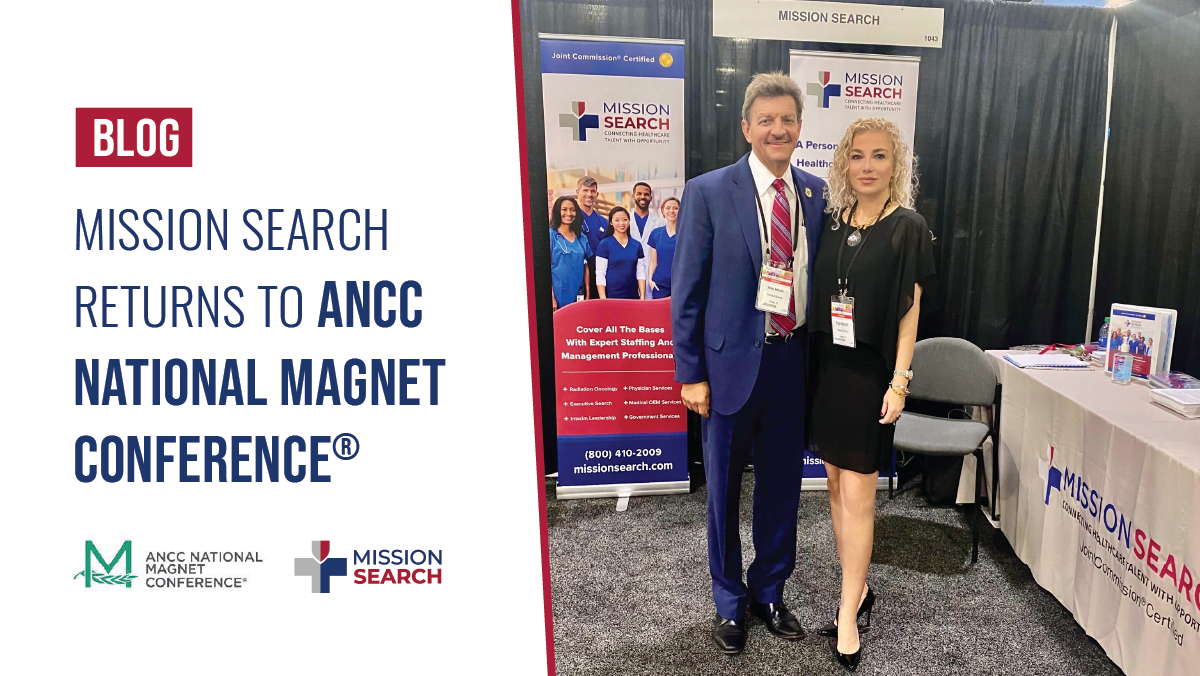 Every year, the American Nurses Credentialing Center (ANCC) hosts two major conferences to highlight nursing excellence and best practices — the Pathway to Excellence® Conference and the National Magnet Conference® . Both are geared toward improving health care in different ways. They also drive home the value of becoming a Magnet- or Pathway-designated organization.
This year marked the third ANCC National Magnet Conference® that Epic Specialty Staffing has attended. As a conference exhibitor, we had an inside look at the unique ways that the nursing industry is evolving. What's more, we had the opportunity to enjoy some much-needed face time with industry leaders while also building meaningful new connections.
A Closer Look at the ANCC National Magnet Conference®
The ANCC National Magnet Conference®, which recently took place in Atlanta, is designed for health care organizations that have or are working toward a Magnet designation.
"The Magnet recognition program recognizes health care organizations for quality patient care, nursing excellence, and innovations in professional nursing practice," says Ozge Denizli, Epic Specialty Staffing's ANCC expert and Interim Leadership Thought Leader. Denizli attended the conference with Epic Specialty Staffing CEO John Astrab. "Achieving Magnet status is the highest level of honor awarded by the ANCC and is recognized nationally as the gold standard of nursing excellence."
She recalls that previous conferences have drawn in tens of thousands of attendees and hundreds of exhibitors. The pandemic put a pause on live events, but 2021 marked the return of this traditionally in-person conference. Denizli shares that while the turnout was smaller than usual, it actually created a better opportunity to connect with representatives from Magnet- and Pathway-designated organizations. Smaller groups make for more one-on-one attention and, as a result, more authentic interactions. That's important as Epic Specialty Staffing's work is built largely on collaborative relationships.
"The alliances we were able to create are going to bring us meaningful, trusted partnerships," says Denizli. "While we were enjoying social events together, we were able to talk about the variety of Magnet and Pathway to Excellence® leaders that we represent."
What Epic Specialty Staffing Brought to the Conference
"We are offering these organizations a very specific talent service solution," says Denizli. "When they have a critical leadership vacancy, they'll typically look for an interim transitional leader to bridge that gap while giving us or their HR office the opportunity to conduct a search to find a permanent leader."
No matter where these organizations are in their Magnet or Pathway to Excellence® journey, Epic Specialty Staffing is there to put them in touch with whatever resources they need. In other words, we're devoted to understanding their goals and supporting them in getting to that designation level. The ANCC National Magnet Conference® created a great opportunity to showcase that commitment. Attending also helps Epic Specialty Staffing stay abreast of industry-wide news, innovations and best practices. To that end, the conference featured a variety of education sessions, guest speakers, networking events and more focusing on different topics that affect Magnet-designated organizations.
Supporting ANCC Magnet- and Pathway-Designated Organizations
Supporting Magnet- and Pathway-designated organizations has a positive ripple effect. For one, Epic Specialty Staffing is helping these organizations excel and grow by filling critical vacancies. This, in turn, also uniquely positions us to help qualified job candidates find meaningful work. Our talent pool is rich with eager health care workers hoping to bring their skills to high-performing health care settings. This can be a win-win as Denizli says that Magnet-designated organizations often have more satisfied workers, which can fuel higher-quality care.
"Look at the nursing shortage nationwide, which has been going on for decades," she adds. "Magnet-designated organizations have such high accreditation standards that they still tend to attract more experienced nurses."
Epic Specialty Staffing is more than just a healthcare recruitment firm. We have our finger on the pulse of the industry, staying informed and building lasting relationships with major health care facilities and hospitals nationwide. The ANCC National Magnet Conference® goes hand in hand with that core value.