About Epic Specialty Staffing
For over two decades, Epic Specialty Staffing has been supporting world-class hospitals, academic medical centers, community hospitals and free-standing clinics across the nation by placing frontline medical professionals and focused executive leadership where they are needed most- enhancing medical care.  Epic Specialty Staffing has placed over 10,000 healthcare professionals helping us to become a national leader in Executive Search, Interim Leadership, Physician Services, Radiation Oncology, Medical OEM Services and Government Services.
Epic Specialty Staffing believes that relationships drive success for both individuals and medical institutions. Building relationships requires focus which is why we have created a partnership methodology that allows our placement professionals to thoroughly understand your organization's core values and goals. We also take time to learn about our candidates' ambitions and aspirations so that we can find the perfect match for your company. Over the years, we have learned that flexibility is essential to hospitals and healthcare care institutions which is why we offer staffing solutions for direct hire, interim management, locum tenens assignments, and remote treatment planning. With Epic Specialty Staffing, you have a partner who helps you capitalize on local and national trends so your team can adapt to the future.
Epic Specialty Staffing responded to its customer's needs and developed ENGAGED SEARCH. It is a faster, easier and more cost-effective process for replacing a permanent Director, Executive or C-Suite Level Executive. With ENGAGED SEARCH, the placement effort can be 25% faster than traditional retained search methods, and much easier than doing it yourself. Our proprietary SearchQuestsm technology takes the time and guesswork out of finding the right candidates. Our commission structure is customer-friendly. Miscellaneous expenses and costs are eliminated. As a result, placement costs can be reduced by as much as 50% when compared to traditional retained search companies. Plus, each placement is covered by an unconditional guarantee. It is no surprise that our diverse US client base has enthusiastically embraced the benefits of ENGAGED SEARCH.
Epic Specialty Staffing excels at connecting healthcare talent with opportunity across the US. One of our key tools to make this happen is SearchQuestsm, a proprietary candidate assessment method which provides a more granular view of a candidate's aspirations and ambitions. Our career consultants use it to identify the highest quality candidates for key clinical or management positions.
We are inspired by principles of integrity, truth and accountability. We encourage community involvement, and we endorse the joyful celebration of all of our successes. Diversity is the best tool for responding to change adaptively, and so we embrace diversity in the workplace and do not discriminate against candidates on the basis of race, gender, religion, age, sexual orientation, marital status, or disability.
Epic Specialty Staffing has earned The Joint Commission's Gold Seal of Approval® for Health Care Staffing Services Certification. The certification demonstrates Epic Specialty Staffing's commitment to providing qualified and competent health care professionals.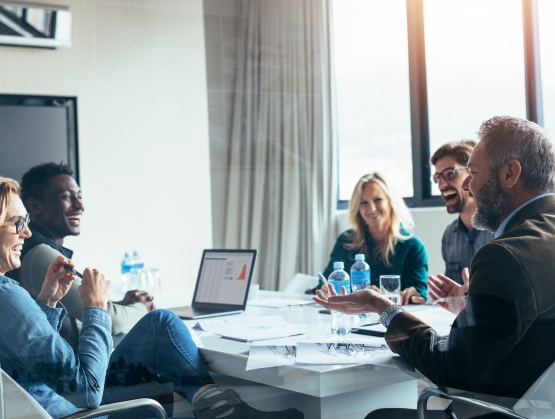 Health Care Staffing Services Certification
Years in professional staffing is our consultants' average experience
Clients served nationwide
Hours of service provided