Healthcare Staffing & Recruitment Services
Epic Specialty Staffing helps you manage transitions and improve performance for all mission critical departments. See how.
Epic Specialty Staffing Specialty
Radiation Oncology
Provides our clients with highly qualified professionals in the Radiation Oncology field on a permanent, locum tenens, and remote treatment planning basis.
Epic Specialty Staffing Specialty
Executive and Management Search
Focuses on the recruitment and placement of talented management professionals for healthcare organizations throughout the United States.
Epic Specialty Staffing Specialty
Interim Leadership
Provides qualified interim healthcare executive leaders for short and long term consulting assignments who can assist client organizations both operationally and strategically at critical times and for special projects.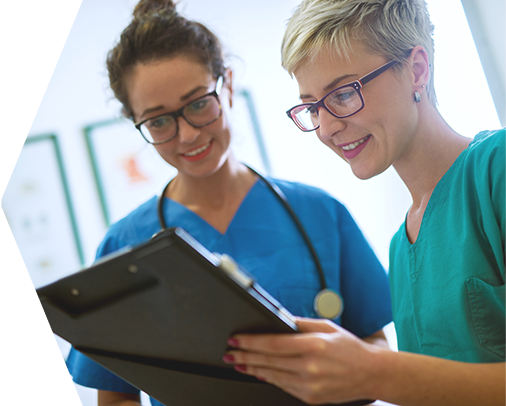 Epic Specialty Staffing Specialty
Medical OEM Services
Recruits for manufacturing and support vendors within the healthcare arena. Fortune 500 organizations in the Radiology/Radiation Oncology and Pharmaceutical industry engage our services to find the best of the best in the industry to join their organization.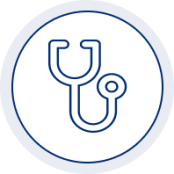 Epic Specialty Staffing Specialty
Physician Services
Provides Physician recruiting solutions on a locum tenens and direct hire basis. This includes Medical and Surgical Oncology assignments.
Epic Specialty Staffing Specialty
Medical Imaging Services
Our newest Service Line! To further our commitment toward total customer care, we have launched a service line dedicated to Medical Imaging. Today we are one of the fastest growing providers of professional services involving talent acquisition in Medical Imaging.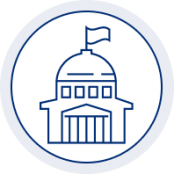 Epic Specialty Staffing Specialty
Government Services
We are an Authorized Government Service Provider under Federal Supply Schedule (FSS) 621-I and Contract # V797P-7366A providing medical staffing services on both a short-term and long-term contractual basis to VA hospitals, Indian Health medical facilities, and to Military treatment facilities throughout the 48 contiguous states, Hawaii. Alaska, Washington D.C., and Puerto Rico.