Epic Specialty Staffing IS HERE TO HELP
At Epic Specialty Staffing we fully understand how essential Critical Access Hospitals are to the healthcare landscape in America. Providing high quality acute and outpatient care in rural communities across the country, they serve upwards of 20% of the overall population.
That's why, in our ongoing commitment to excellence, we developed an experienced team dedicated exclusively to Critical Access Hospitals and providing the qualified candidates for the key leadership positions that are often so challenging to fill.
Our Critical Access Hospital Expert
Led by our Director of Business Development Joe Thomas, recognized for his expertise in the field of healthcare leadership recruitment and with strong ties with Critical Access Hospitals nationwide, we fully understand the unique challenges these hospitals face – from limited resources, crisis management and recruitment of leadership staffing in rural areas. So, in building our exclusive network of qualified candidates, we focus on those experienced in maneuvering those challenges and stepping into leadership roles to provide high quality healthcare without skipping a beat.
Whether you need an interim leader or are looking to staff a permanent position, our dedicated team can fill the role quickly and efficiently, while emphasizing the human connection necessary to provide quality patient care.
Critical Access Hospital Form
In Search of the Perfect Leader for Your Critical Access Hospital?
DIRECTOR OF BUSINESS DEVELOPMENT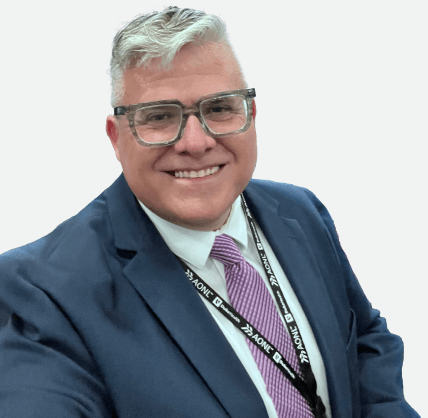 As a boutique staffing agency focused on a personal connection, we pride ourselves on choosing the right candidate for the role and providing career fulfillment for our leaders. We have an extensive network of experienced leaders passionate about Critical Access Hospitals and are eager to connect with the community to elevate patient care. We have an in-depth knowledge of our candidate's skill sets to ensure they meet the unique needs for every Critical Access Hospital. In addition, each of our leaders has over ten years of experience working in Critical Access Hospitals for a variety of hard-to-fill positions, including:
• Chief Executive Officer
• Chief Nursing Officer
• Chief Financial Officer
• Director of Case Management
• Director of Laboratory
• Director of Emergency Services
• Controller
Contact Joe Thomas for a complete list of our Critical Access Hospital Leadership roles available now.
Trusted Partner in Critical Access Hospital Leadership
Our success comes from years of experience working with clients in numerous Critical Access Hospitals from Alaska to Florida, the Midwest, Southwest, and between. Our staffing solutions are client-focused; we anticipate our client's individual needs and provide easily accessible staffing solutions to deliver highly qualified Critical Access Hospital-experienced leaders in the shortest amount of time. In addition, Epic Specialty Staffing is Joint Commission Certified, providing a higher standard of service and safe delivery of quality patient care.
Case Study
Challenge
During the COVID-19 pandemic, a Critical Access Hospital in Sierra Nevada California, faced a significant staffing crisis and required nurse staff training to implement proper state and federal regulations in response to COVID-19. This led to a dire need for leadership.
Solution
In just 3 weeks, Epic Specialty Staffing provided an interim leader for this rural hospital; a highly qualified, Critical Access Hospital-experienced Director of Nursing. During a 6-month contract, this leader implemented a new training system for the nursing staff with regulated COVID-19 pandemic protocols and procedures. This interim leader then prepared the hospital for CMS survey readiness and employee and physician engagement for quality patient care.
Results
• Clients saw dramatic improvement in staff morale from interim interaction.
• Excellent CMS survey results with the help of interim leadership.
• Improved patient satisfaction.
• Provided leadership during severe staffing shortages brought on by COVID-19.
"Epic Specialty Staffing Provided An Excellent Interim For Our Facility!"
"Epic Specialty Staffing provided an excellent interim for our facility with Martha G. As the interim DON of LTC, Martha worked quickly with our staff regarding preparation for our upcoming CMS survey all the while dealing with the sudden and significant impact Covid-19 brought on our community. She also helped with our process of bringing on our new permanent DON and made sure for a smooth transition of leadership."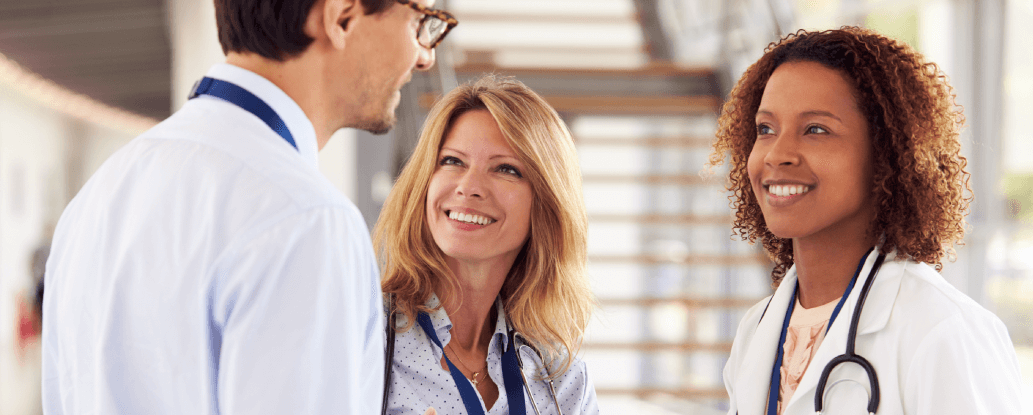 Looking for Leadership?
Have a Staffing Crisis?
Find Your Leader with Epic Specialty Staffing
DIRECTOR OF BUSINESS DEVELOPMENT
Epic Specialty Staffing is your partner in executive leadership healthcare recruitment. Our network is comprised of highly qualified, skilled leaders dedicated to delivering outstanding healthcare to your Critical Access Hospital.